The TAD conference series on global citizens, held in Luxembourg since 2008, explores the significance of culture / liberal education for fostering global citizenship from both US and European perspectives. The four editions of the Transatlantic Dialogue have been an amazing experience and success. The dialogue brings together individuals and groups to share ideas, knowledge, experiences and expertise that can be adapted to the needs of the individual partners.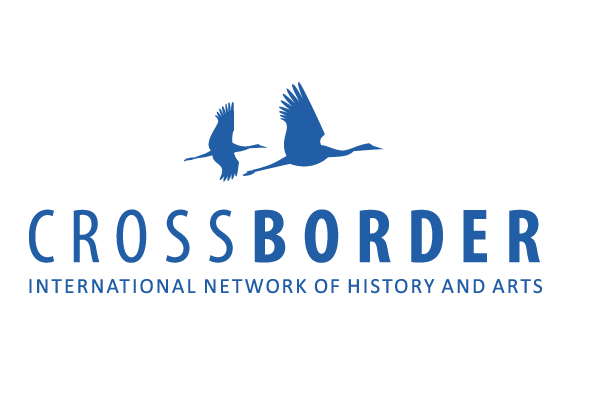 Since 2007, the »Cross Border Network of History and Arts« acts as a cooperation platform for European and non-European universities. The »travelling« university »FreedomBus« initiates a thinking process about European and, more so, human values in a context of history, sociology and political freedom. The network's main objective is to convey values, history and diversity of the European Union. The »Cross-Border-Network« sets free creativity and innovation in scientific and artistic processes.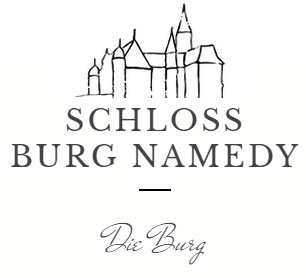 Festive events, meetings, seminars, conferences, product presentations, corporate events, weddings, family reunions, lectures, film set, fashion events – for all this, the castle "Burg Namedy" offers an exceptional setting.
Castle Namedy is a 14th-century water castle rebuilt into a palace in 1890. Since 1907 the house is owned by the family of Hohenzollern. In 1989, Prince Godehard inherited the castle, restored it and installed a cultural program that today offers about 30 art events – jazz, classical music, theater, readings, art, dance projects etc.