Transatlantic Dialogue
University Luxembourg
The TAD conference series on global citizens, held in Luxembourg since 2008, explore the significance of culture / liberal education for fostering global citizenship from both US and European perspectives. The 4 editions of the Transatlantic Dialogue have been an amazing experience and success. The Dialogue brings together individuals and groups to share ideas, knowledge, experiences and expertise that can be adapted to the needs of the individual partners.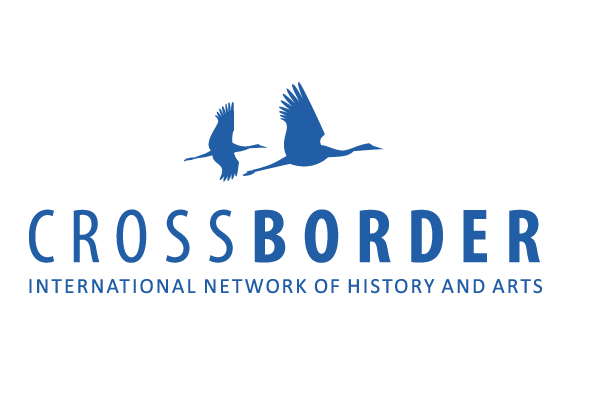 Since 2007, the »Cross- Border Network of History and Arts« acts as a cooperation platform for European and non-European universities. The »travelling« university »FreedomBus« initiates a thinking process about European and, more so, human values in a context of history, sociology and political freedom. The network's main objective is to convey values, history and diversity of the European Union. The »Cross-Border-Network« sets free creativity and innovation in scientific and artistic processes.
Die Räume des Schlosses "Burg Namedy", ob als Eventlocation, bei einer Hochzeit oder einem rauschenden Fest: Die private Atmosphäre, die weitläufige Natur-Parkanlage laden ein, neue Gedanken zu fassen, die Spannung zwischen Vergangenheit und Gegenwart zu erleben und Kreativität, Phantasie, Energie und Freude zu tanken.
Sie sollen sich zu Hause fühlen. Die guten "Geister" der Burg und natürlich die Familie steht Ihnen mit Rat und Tat zur Seite, damit Sie unvergessliche Stunden erleben können.